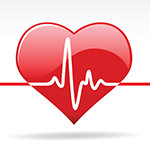 Two employees from Total Safety Netherlands put their CPR training to work when they came to the aid of a customer employee on Friday, Sept. 25.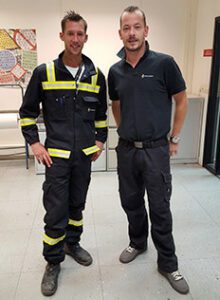 The two fire and safety guards immediately offered help, putting the victim into safety position and clearing his airway. They then began CPR, which was later taken over by the company fire brigade and the external ambulance service, both of which responded quickly.
"The incident really underscores the importance of training," said Chief Operating Officer Paul Tyree. "Training and staging events to test our ability to respond in an emergency is vital to ensure that when the time comes and we are called upon to render aid, our employees are up to the challenge and feel comfortable providing assistance."
It was later learned that the victim, a shift coordinator, had suffered a severe heart attack. To everyone's relief, thanks to the quick response of these two employees, the customer employee is on the road to recovery.
Total Safety Europe participated in the second edition of "Restart a Heart," CPR training last October. This event was organized by the European Resuscitation Council in many of the European Union (EU) countries to sensitize the general public and teach lifesaving actions in case of cardiac arrest, according to Europe's Director of Business Improvement Patrick Block.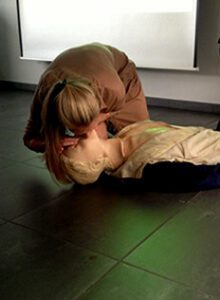 "These employees truly personify W3 and demonstrate to our customer that our heart is in our mission, to ensure the safe Wellbeing of Workers Worldwide," said Chief Executive Officer Troy Thacker.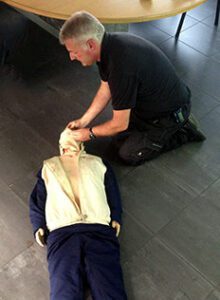 The operational staff in our European locations are all trained in CPR as a standard practice. However, the non-operational staff had not been trained in the past. The initiative that began in Belgium in 2014 is a positive step toward a fully trained organization.
October is Sudden Cardiac Arrest (SCA) Awareness Month. Although SCA is not the same as a heart attack, heart attack survivors are at a higher risk for SCA. To learn more about SCA, awareness and prevention visit the Heart Rhythm Society website – http://www.hrsonline.org/News/Sudden-Cardiac-Arrest-SCA-Awareness.
October is also National Breast Cancer Awareness Month and National Domestic Violence Awareness Month (DVAM). See our Facebook page for information on Total Safety employees participating in events supporting Breast Cancer Awareness https://www.facebook.com/onetotalsafety and visit http://nnedv.org/getinvolved/dvam.html for information on domestic violence awareness and getting involved.