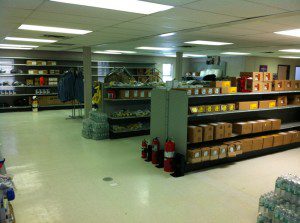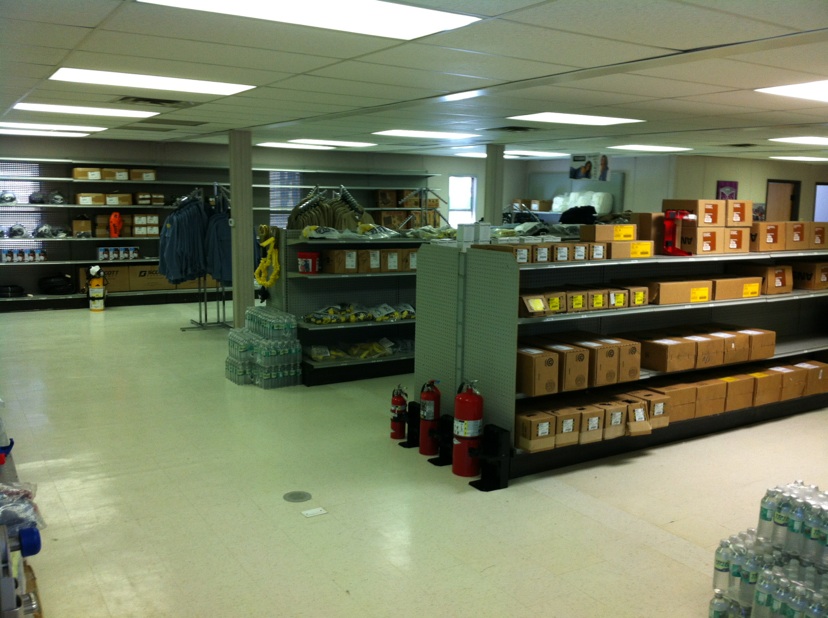 Total Safety, the world's leading integrated safety services company, has opened the doors to another safety equipment store in Carrizo Springs, Texas. The Carrizo Springs store serves customers in the Western Eagle Ford area and is currently open for business with an official grand opening celebration set for September 28, 2012.
With store locations adjacent to its offices in Midland, Texas, Hobbs, New Mexico, and Dickinson, North Dakota, Total Safety sets up shop to welcome local clientele in remote locations for their safety equipment needs.
Supplying more inventory and at better prices than the local competition, each Total Safety store houses high-quality personal protective equipment (PPE), gas monitors, breathing apparatus and more from top suppliers that its customers know and trust. Special orders can be placed in the store. "We opened these stores in response to customer feedback and needs.
"There is great demand for workers in these areas; it makes perfect sense to protect those valuable experts with the safety products they need on a daily basis," explains Mike Lewis, Total Safety regional manager.
Since the stores are built adjacent to a Total Safety office, customers will still have access to the company's complete line of safety services, including compliance and inspections services, professional and technical safety services, specialized safety personnel, and communications and monitoring services.
Total Safety's Carrizo Springs store is located at 3479 Highway 277, Carrizo Springs, Texas, and is open Monday through Friday from 7:00 a.m-5:00 p.m.