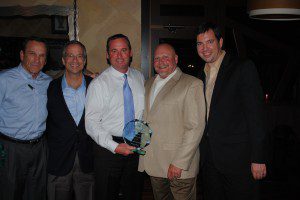 Total Safety recently acquired S&H Services, providers of safety cosultants to the oil and gas industries, with a concentration in pipelines.
This acquisition allows Total Safety to provide high-quality safety solutions and products in a measurable, cost-effective manner, without compromise. Total Safety has the people and processes to ensure that only the highest caliber of Specialized Safety personnel (SSP) is assigned to each of your projects. Whether you rely on our Safety Attendant or Safety Technician services, you can trust that our high standards increase safety and efficiency and reduce your costs.
For more information on our Specialized Safety Personnel, visit our website at TotalSafety.com.