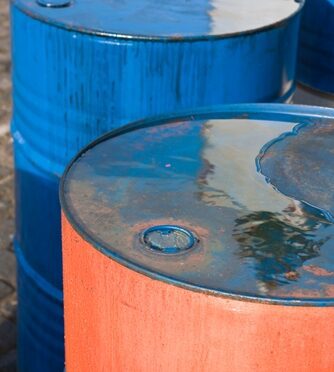 The U.S. Departments of Homeland Security and Health and Human Services teamed up together to release new guidelines for handling mass chemical exposure, which is especially relevant for workers at industrial worksites, Occupational Health and Safety magazine reported. The DHS' Office of Health Affairs Chemical Defense Program and the HHS' Office of the Assistant Secretary for Preparedness and Response released the guidance in response to an incident at a fertilizer plant in West, Texas, in 2013 that resulted in several causalities.
The U.S. Chemical Safety Board concluded the accident that killed 15 people, including workers at the plant and emergency responders, was preventable, CNN reported.
The CSB said issues within the plant, as well as with regulatory agencies from all levels of government, resulted in the facility having multiple safety violations before the accident. These include McLennan County not being prepared with an emergency response plan as well as lack of fire codes.
"It resulted from the failure of a company to take the necessary steps to avert a preventable fire and explosion and from the inability of federal, state and local regulatory agencies to identify a serious hazard and correct it," CSB Chairman Rafael Moure-Eraso said.
The accident has prompted calls for stricter regulations for storing chemicals for fertilizer, such as the ammonium nitrate used at the West plant.
In the event of an accident that requires swift decontamination of workers and hazardous chemicals during explosions and other incidents, employers should follow recommended guidelines from federal safety and health regulators.
Here are tips for safe decontamination for chemical incident sites:
Establish and communicate the decontamination plan
According to the U.S. Occupational Safety and Health Administration, employers should establish a decontamination plan before employees are expected to be exposed to hazardous chemicals. As part of this plan, employers should state the number of decontamination stations and map out their locations. They should also equip these stations with the items needed for successful decontamination, which may include personal protective equipment like gloves and goggles for workers expected to help with removing chemicals from workers' clothing or skin.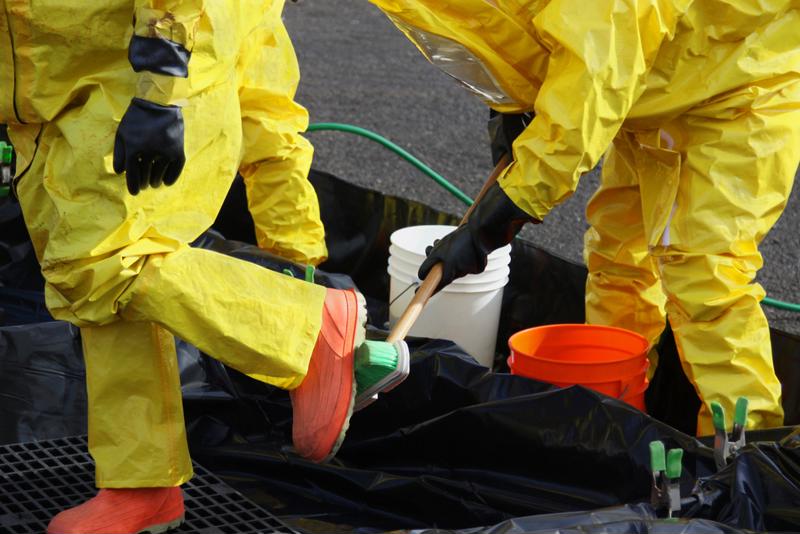 Know the symptoms of chemical exposure
Once workers have contact with hazardous materials, they may exhibit signs that they have been exposed. When there is the potential for contact with chemicals, those responsible for emergency response should determine whether workers have been exposed through recognizing key signs, including the look and characteristics of the contaminants in question as well as the health effects of exposure, such as nausea and vomiting for certain chemicals.
Train workers in technical practices of decontamination
Following all the important steps of the decontamination process is crucial to ensure chemicals are safely controlled and removed. Workers should be knowledgeable about the correct use of decontaminants and the procedure for patients during the decontamination process, according to the DHS and HHS. The report from the federal agencies notes that those responsible for decontamination must keep in mind the privacy of patients during this process. They must also be trained in using both water-based decontamination as well as other alternative practices, such as using chemical-specific decontaminants.