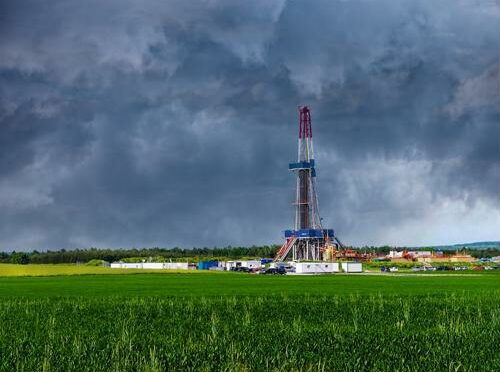 The oil and gas industry has to address an especially wide variety of safety concerns, both those that are unique to the market and ones common across the modern economy. While the oil and gas world as a whole has many positives to point to in terms of progress with these considerations, there are certain areas where improvements are needed.
Norway-based registrar and classification society for the industry, DNV GL, highlighted a number of health and safety issues in its most recent "The State of Safety" report. One of the most striking potential problems is a possible lack of funding for the appropriate and necessary level of funding for inspection and maintenance of the tools and infrastructure used by oil and gas companies across the county.
Survey paints picture of potential need for more safety spending
The DNV GL report specifically noted 46 percent of high-level staff in the industry believe investment into inspection and maintenance activities isn't adequate. The Oil & Gas Journal pointed out that 28 percent of professionals told DNV GL their companies plan to increase spending on such safety efforts. The discrepancy between those two numbers can't be ignored. Even if improvements follow along with the projections of the survey, there will still be a gap between spending and maintenance needs.
The good news for businesses is that, compared to many of the more complicated safety issues, spending is wholly within the hands of corporate decision-makers. Managing budgets is difficult. However, a presentation using specific examples of financial needs and opportunities for improvement can go a long way toward bringing attention to safety issues. Problems that could otherwise sit unrecognized by company leaders before they cause potentially costly and widespread problems can be addressed to stop that potential. Budget issues are entirely within a company's hands and don't generally include other factors that are much more difficult to manage, such as the involvement of regulatory industries or government officials.
The most positive idea to come from the survey is likely the indication that new technology may play a major role in improving the reliability and safety of infrastructure and systems in the future. An overall focus on controlling costs can also be beneficial to improving safety processes if organizations recognize the spending gap early on and incorporate it into the development of new budget strategies.
"The industry's strong focus on cost control must continue in the long term for oil and gas to remain competitive and play an increasingly important role in the energy transition," said Liv Hovem, chief executive of DNV GL's oil and gas division, to Oil & Gas Journal. "However, our research confirms the sector's clear belief that cost control must never come at the expense of safety."
Individual companies all have to do their part to address oil and gas safety metrics and help the industry continue to improve in that area. To make a major step forward in keeping workers and assets secure and protected, talk to Total Safety today.