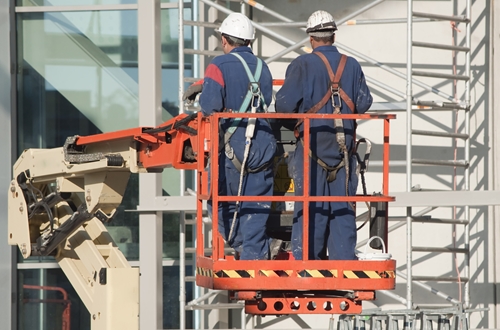 Fall protection is a vital element of an effective workplace safety program. Every business that requires employees to perform duties at potentially dangerous heights needs to take all the precautions possible to ensure their safety. This is important to both the well-being of workers and maintaining compliance with the strict fall protection regulations enforced by the Occupational Safety and Health Administration.
The lack of proper planning and equipment for a comprehensive fall protection program can have a major impact on a business's financial security, due to OSHA's lack of tolerance for regulatory violations. For some of the worst offenders, penalties can quickly reach seven figures.
$1.5M penalty for contractor highlights need for fall protection
A roofing contractor based in Jacksonville, Florida, provides an especially clear and recent example of the costs associated with a lack of fall protection. The contractor had a history of noncompliance with OSHA regulations, with a mix of willful, serious and repeat violations dating back to 2012. EHS Today reported the company accrued more than a dozen violations altogether during an inspection in early 2017.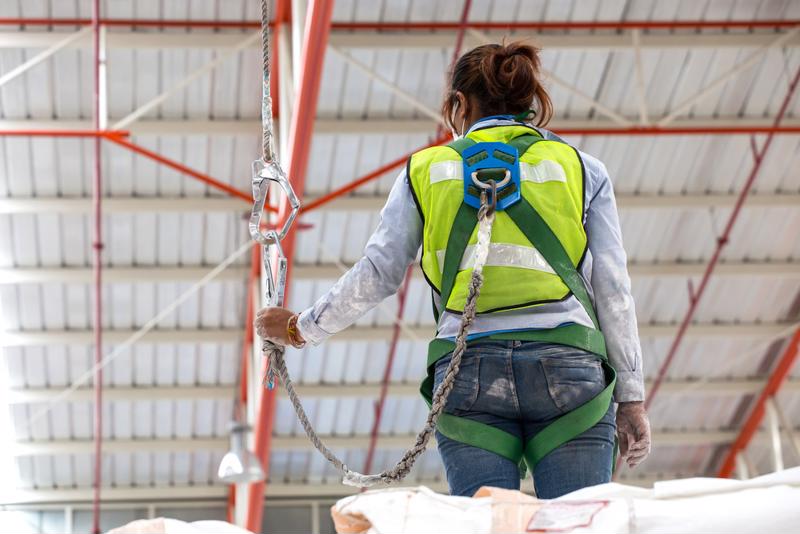 The OSHA inspection quickly grew in scope and stretched to two nearby work sites. According to Business Insurance, workers were performing tasks several stories above ground level without effective fall protection. While the employees had harnesses, they lacked the robe grabs and roof anchors needed for full compliance.
OSHA staff found a variety of violations across the pair of locations, and the business ultimately faced a financial penalty of $1,523,710. Additionally, the company was placed in OSHA's Severe Violator Enforcement Program, which means a higher regulatory burden for the company, among other consequences.
"The company allowed their employees to work without fall protection and made no reasonable effort to eliminate the hazard," said Kurt Petermeyer, OHSA regional administrator in a press release.
Could this happen to my business?
While most businesses don't have a history of major compliance issues that lead to major penalties like repeat violations, they can start down that path if they don't give enough support to fall protection efforts. Companies need to take this aspect of daily operations seriously, whether employees work several feet or several stories above ground level. A lack of proper attention and resource allocation, even with the right intentions in mind, can cause harm to staff and the company's financial health.
Fall protection regularly ranks as the most-frequently violated OSHA safety standard on the federal regulator's annual list, which indicates it's a widespread problem throughout a variety of industries. While examples from the world of construction are common, safety violations can take place in a variety of other organizations.
Every type of business, from warehouses to oil refineries, need effective fall protection to ensure staff remain safe as well as avoid regulatory penalties. Consider working with an experienced provider of fall protection services, like Total Safety, to ensure your company achieves and maintains a high degree of compliance.